The Finest In Country Boarding!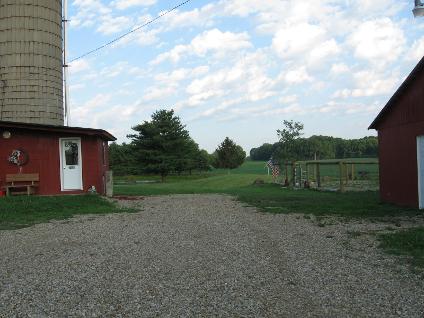 We are confident you will find our kennel to be "The Finest in Country Boarding"
Farm Life Kennels, LLC is secluded on 80 ac property that is a working grain farm along with being the third generation living in this old farm house which happens to be located on a dead end road.
Established 2010 Smoke free facility
Inside area:
2 (9x9),
4 (5x5), 4 (3x4),
2 (2x4)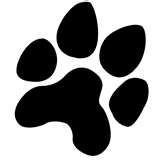 Outside area: 2 (20x30), 4 (10x20), 3 (10x15)
Loving Memory "Dani"
Danyell Marie (Pendleton) Hines
November 20, 1975 - January 1, 2011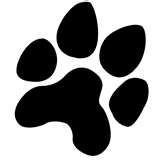 Appreciation and love for animals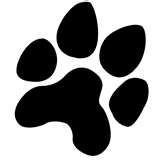 Copyright 2012 Farm Life Kennels, LLC. All rights reserved.